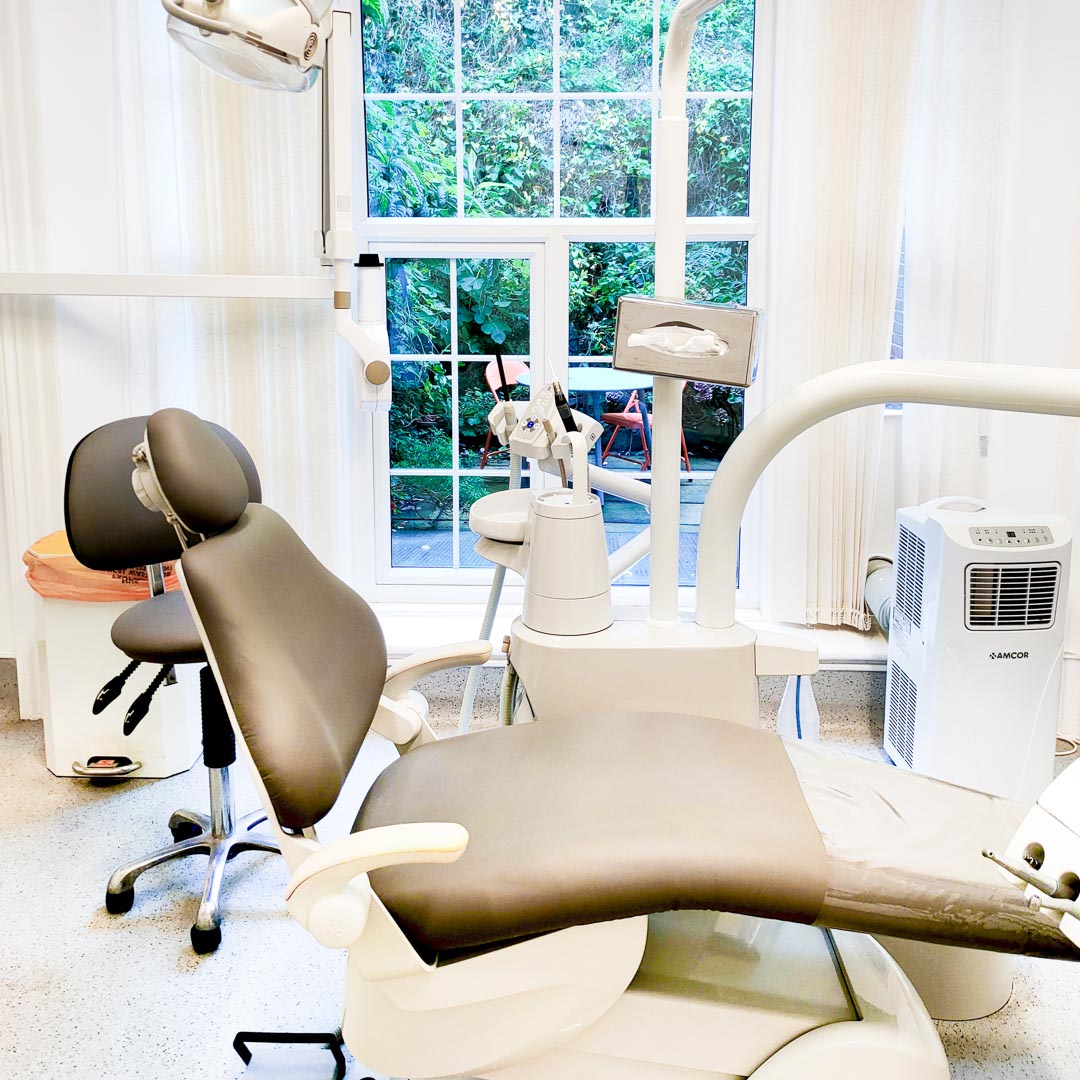 Treatments & Emergencies
Emergencies
If you have a problem during our normal working hours, call our usual number: 01424 420049, as you may need to be seen urgently. Describe your emergency in detail so you can get instant advice before you schedule an appointment.
For emergencies outside our normal working hours please contact Arthur Blackman Clinic on 01424 850 792.
General Dentistry
Here at White Rock Dental Practice you can be sure to receive a full range of quality dental services, which include:
Preventive advice
Complete dental examination
Cosmetic treatment
Root canal treatments
Crown and bridgework
Gum disease management
Full care for dental implants
Before starting any treatments, we will fully discuss your treatment plan with you so you are confident and aware of the full range of options available. We have a fully computerised and automated patient data and reminder system so we can look after you more efficiently and never forget to remind you of your next dental examination. It also allows us to check availability or book your appointment in a flash. Our surgery employs digital x-ray equipment to get the results straight away rather than making you come back later.
White Rock Dental Practice is an amalgam-free practice.
Hygiene Treatments
Unfortunately, because of bad habits such as smoking and not-brushing your teeth, gum disease is the most common problem in dentistry to date. Whether you are brushing your teeth correctly greatly depends on the technique and time spent brushing. We help to develop an individual brushing pattern and provide specific home-care instructions for effective tooth brushing. We make sure that plaque is prevented from accumulating on tooth surfaces and your gums stay healthy. Regular dental hygiene visits and periodontal assessments are the key for high-quality oral care and your overall health.